Witmer Public Safety Group, Inc. is a nationally recognized dealer that provides fast access to a full range of specialized public safety equipment and supplies from the biggest names in the industry and from many small manufacturers of excellent, innovative products. By using technological advances, traditional sales efforts, internal customer support, and modern fulfillment operations, the company continues to gain market share and meet the demands of those who serve and protect.

Our online retail stores empower our customers to easily access the gear they need when they need it. Offline, we have a full-fledged outside sales team that is committed to serving first responders from Maine down to Virginia and westward into West Virginia and Ohio. Our retail showrooms are staffed with experienced public safety professionals who provide first responders with the opportunity to test, try on, and take home specialized products. We also have a multi-truck service team, a custom graphics department, and an in-house embroidery specialists, all committed to serving those who serve their communities.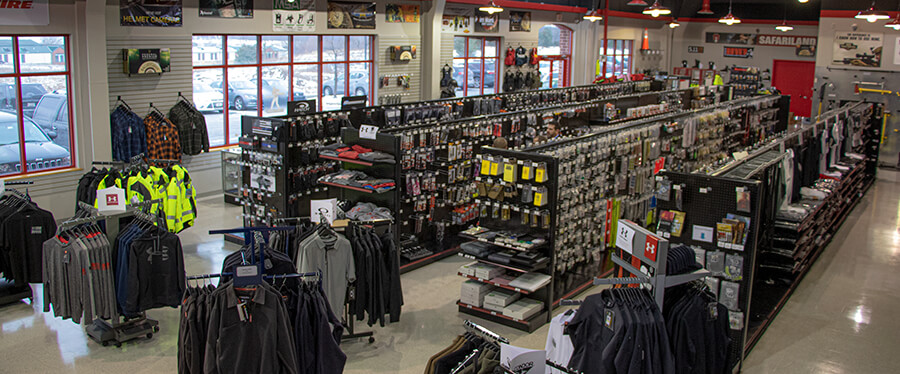 When our co-founder and chairman Jim Witmer founded Witmer Public Safety Group, he did it out of passion. Having been a firefighter for many years, and currently Chief Emeritus, he has guided our company in our decision-making processes through his passion for firefighting, community, and making the world a better place. No matter how much we grow, a large percentage of our staff will always be active or retired firefighters, as well as law enforcement agency members, EMTs, and paramedics. That's how we operate…and it's how we live. We're colleagues. We're family. We understand your needs. We know our products. And we'll never compromise on quality.

As always, we're prepared to meet or exceed your high expectations in every way. Our motto is Equipping Protectors with Passion™, and we continue to uphold this promise by providing the industry's best equipment and supplies to the individuals who serve to ensure the public's safety.